Plugins can really help streamline your WordPress blog. There are thousands out there and you need to choose the right ones that will help your site become more interactive. For first-time users, installing plugins can be a little challenging. One small mistake and you might notice there is something wrong with your blog. Resolving the issue then, might take up a lot of your time.
Here's how you go about the entire process without too much hassle.
The official WordPress Plugins repository has a vast collection of options to choose from. Users can favorite the plugins they like and even rate them in some cases.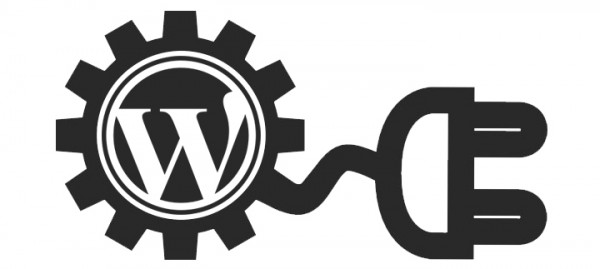 There are two ways you can go about plugin installation: Automatic and Manual.
Automatic Plugin Installation:
Search for a new plugin using its name, author or keyword.
Once you find it, peruse through the details about the plugin and its usability and instructions.
Once you're sure this is the one you need, you just need to click on 'Install Now' and confirm that this is the plugin you want.
The FTP login credential information is required if you're installing a plugin for the first time. This information gets saved for future installations.
The Proceed button allows you to go ahead with the installation and you will be informed once the plugin is successfully installed.
The last step is simply to activate the plugin on your WordPress site.
Manual Plugin Installation:
Tip #1: Always back up your site's content before manually installing a WordPress plugin. This way you will not be wiped clean, should the plugin be from an unknown source or is incompatible with the current version of the CMS.
First and foremost, you need to download the plugin to your desktop and extract it if it comes in a zip file.
The ReadMe file will give you all the instructions you need to install the plugin. Make sure you read it carefully.
Access your online WordPress directory and add the plugin folder to the "wp content/plugins" folder. This can be done using the FTP program.
Once that's done, you just need to activate the plugin and read the details about customization.
Tip #2: If you're not familiar with File Transfer Protocol (FTP), then experts will suggest you stick to automatic installation of plugins.
Plugin Configuration Pointers:
If the plugin you've installed allows configuration to take place, then you will find a new tab on your Administration panels. The plugin usually appears under the Option tab.
This is not always the case and you should read the plugin's documentation to find where the configuration tab goes.
Configuration allows you to make certain changes to where the plugin appears on your WordPress site. It could also mean tweaking the various functions and options.
Most plugin creators offer detailed installation and configurations information for site owners. This way you shouldn't face any trouble setting them up. Always try to choose plugins from the WordPress repository itself.